---
ROVER V8 - Gallery



At the moment our Rover V8 gallery contains a selection of parts images highlighting the quality and design of the components that we use in building up our customers' engines.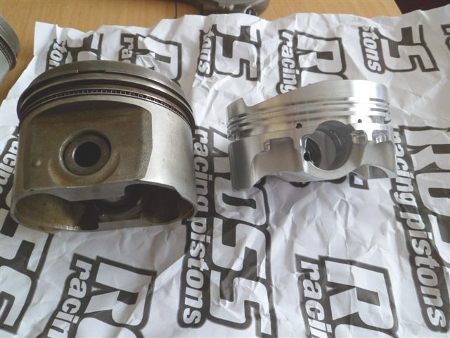 Ross Racing Pistons - the one on the left is a special forged component designed to be used in long-stroke engines.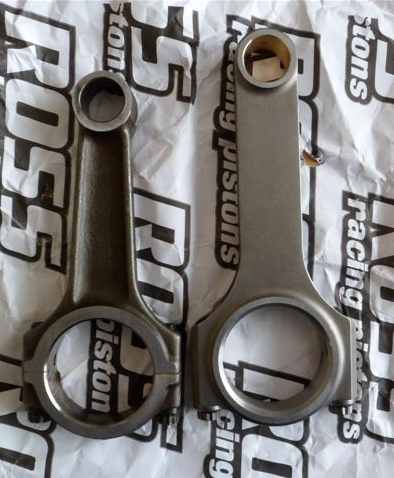 Comparison of standard length rod and longer, H beam component on left.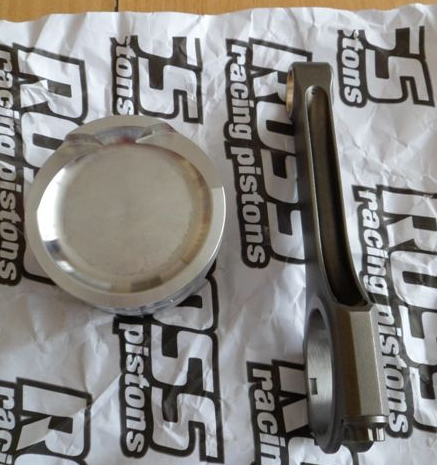 H beam conrod and matching combustion chamber in piston crown for use with long stroke applications.
Ross forged piston installed in cylinder bore. This photo clearly shows the cutaways into the piston rim to accommodate valve lift.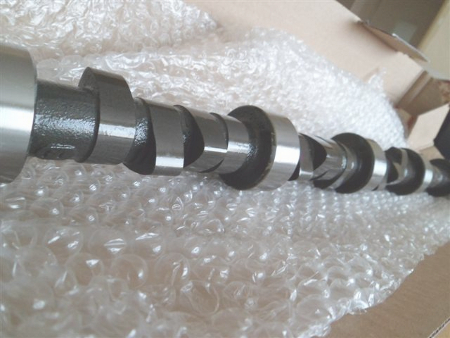 Kent Cams high lift camshaft.....
...and matching tappets - or hydraulic lifters as they call 'em on the other side of the pond.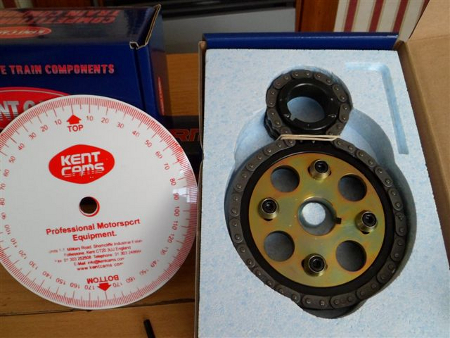 Cam timing pulley and matching roller chain for the Rover V8. The degree wheel disc goes on the cam nose and is read off using a pointer so that the pulley wheel can be advanced or retarded as necessary - thanks to slotted holes in the drive plate's periphery - so as to the get the cam lobes spot on for optimum valve lift and duration.
---